In May, C'mon Team headed to Nashville to work with an incredible nonprofit called the Steps of Faith Foundation, which reconnects amputees to their communities, families, and workforces by relieving the financial burden of prosthetic care. We were blown away by their mission and ability to help amputees in need. Within the span of 4 short-but-action-packed days, our group of creative volunteers took the SOF purpose to heart as their own, and created new ways to tell the organization's story; including a website refresh, new photos, and a video that knocks our socks off. Take a peek for yourself:
Below is a sample of some of the images that were created for this project. We wanted to express an idea of empowerment for both prosthetic recipients and donors. Through this foundation, amputees rediscover their ability to be independent and productive while donors viewing the site are able to get a sense of where their dollars go. Every dollar donated brings someone in need a step closer to driving themselves to work, walking their child to school, or simply opening a door with ease.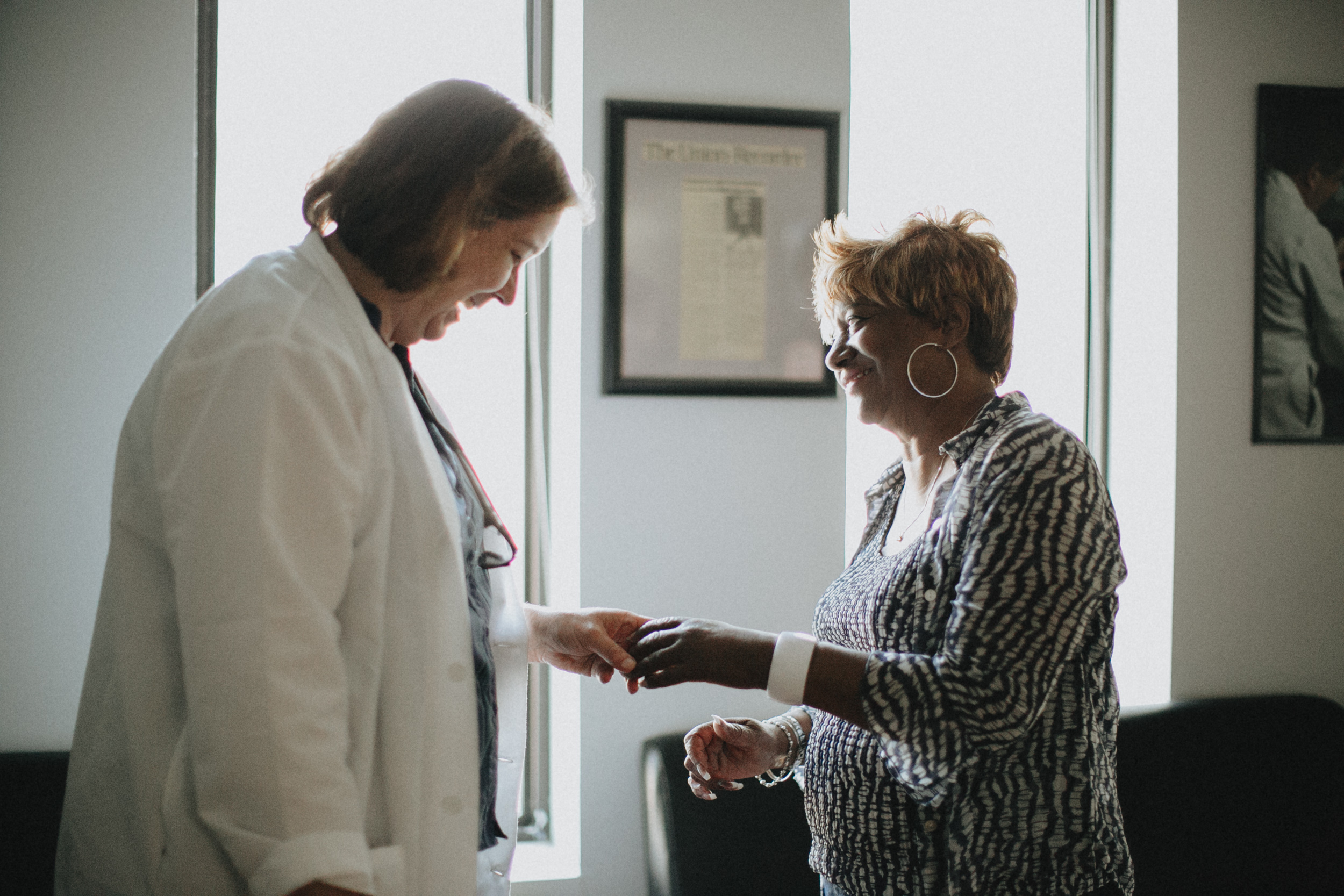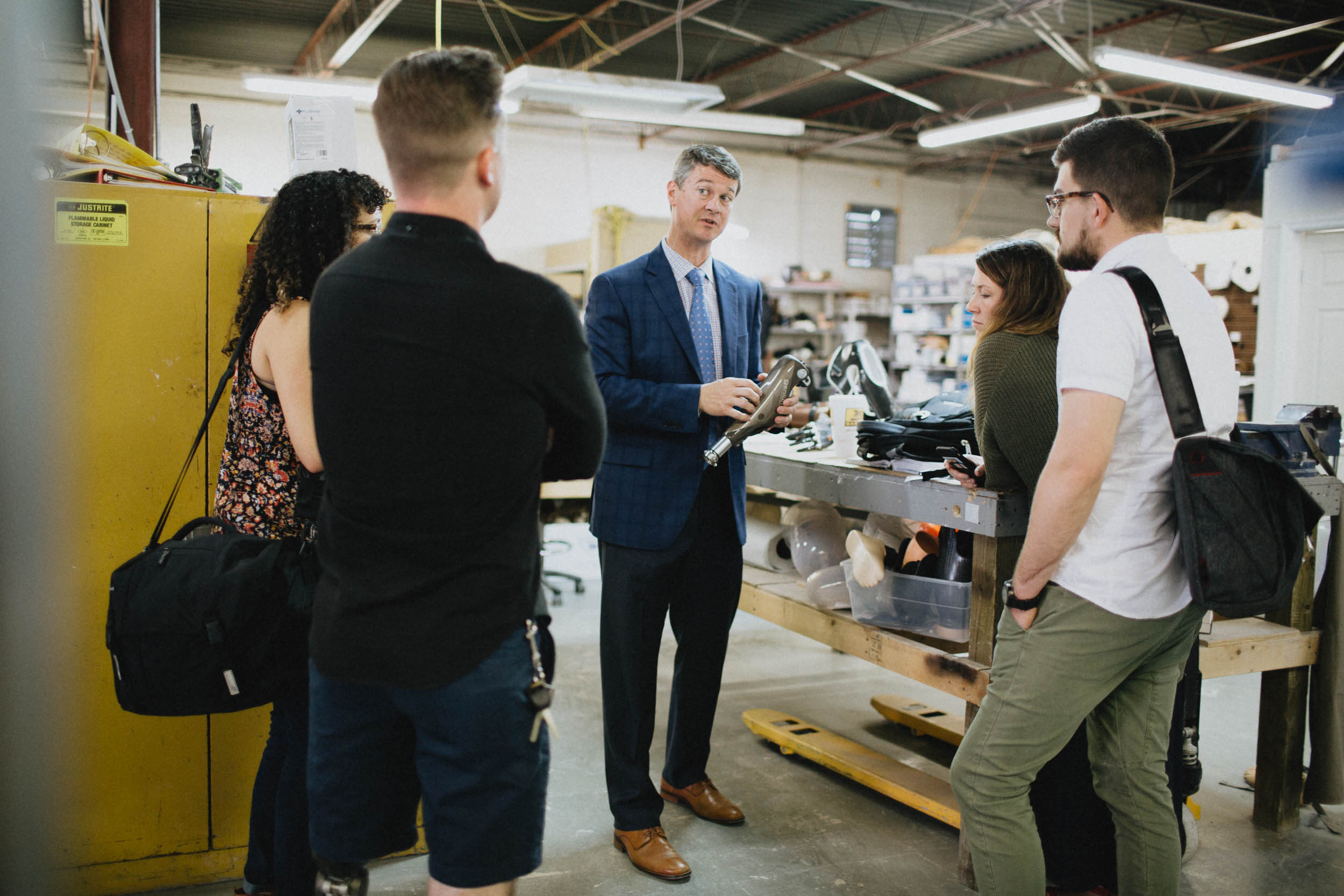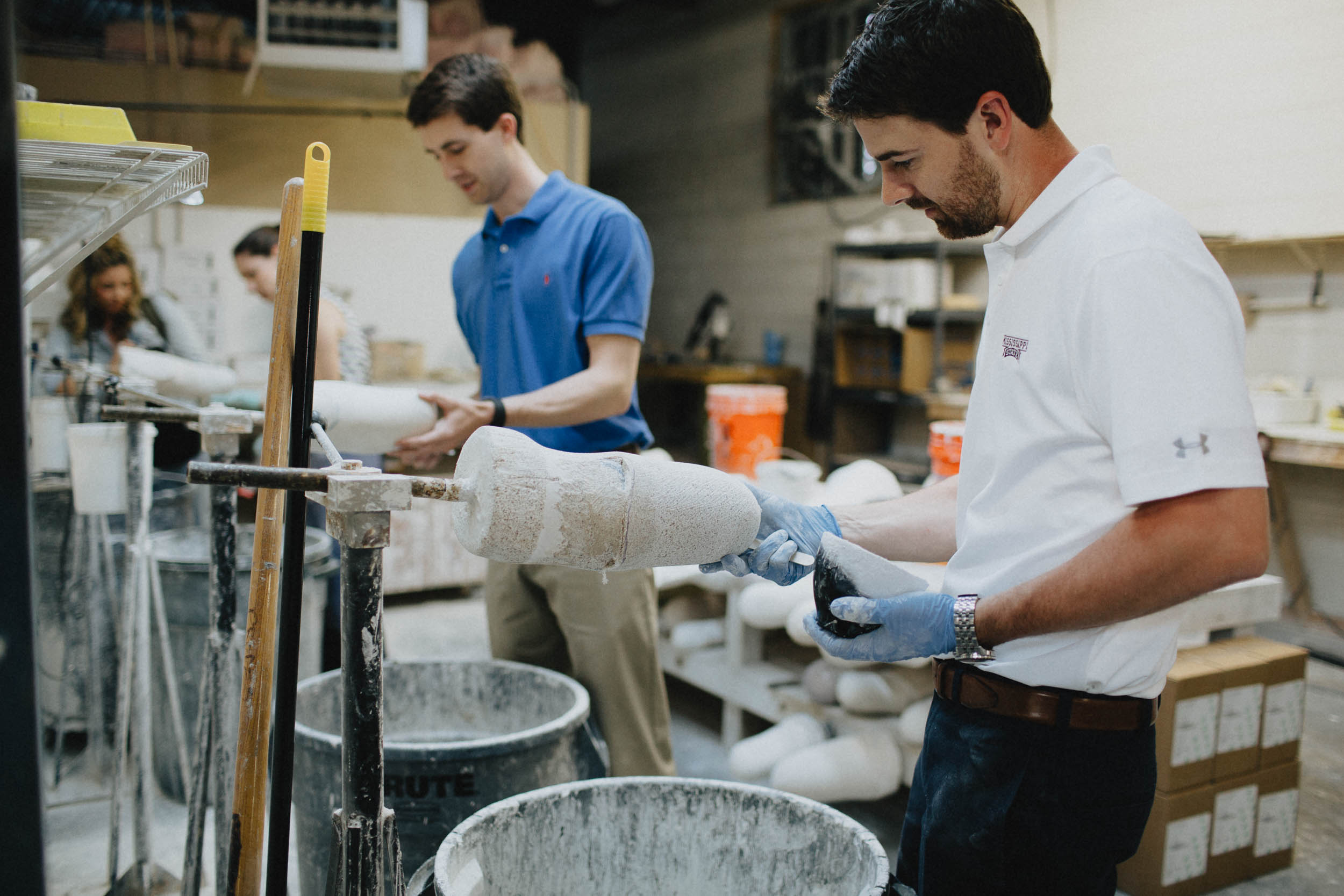 Are you a creative professional (i.e. photographer, videographer, editor, composer, graphic designer, coder, chef.. you name it!) that would love to join us? Our next C'mon is going to be in Seattle from September 18-22, and you can apply here! Are you part of a nonprofit in Seattle (or anywhere else on planet earth) that is doing amazing things but could totally benefit from a digital facelift? Tell us about it! We are always eager to grow as a collective, and we would love to hear from you.